The Georgetown Transfer Station will now be closed to commercial customers and contractors on Fridays, Saturdays and Sundays. In addition, we will close as soon as we have hit our limit each weekday without notice. We are very sorry for any inconvenience.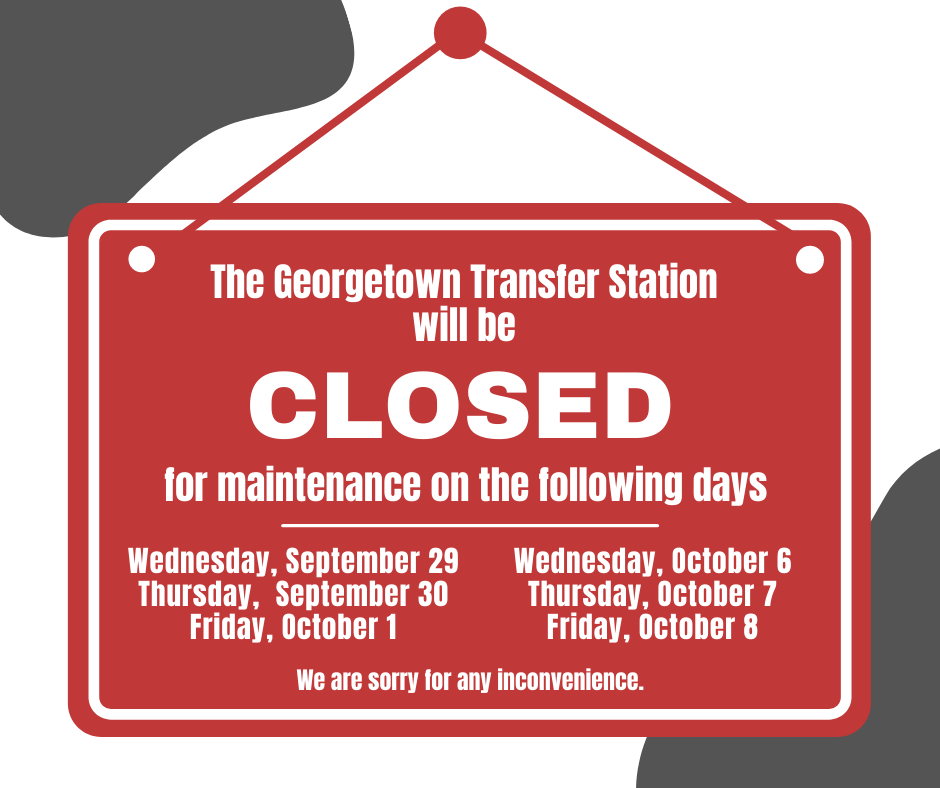 Received a trash or recycling cart?
G Mello Disposal will be delivering 64 gallon carts to all curbside collection customers.  All customers will receive one (1) brown cart for trash and one (1) green cart for recycling.  This will be done in stages and the following customers will be part of phase 1 which will take place in June and July:
Georgetown Tuesday collection – Recycle only
Georgetown Thursday collection – Trash only
Rowley – Recycle only (and a small portion of trash)
Byfield – Trash and Recycle
Newbury – Recycle only
Salisbury – Recycle only (and small portion of trash)
Plum Island – None yet
Boxford will not be receiving carts
All remaining will be part of phase 2, date TBD
You will need to begin using your cart as of July 1st as long as you have received it.  If you have not received it by July 1st, please begin using it as soon as it is delivered.  All material must be in the cart for collection with the lid closed, please breakdown your cardboard and cut it up if necessary to ensure all material fits.  If need be, excess cardboard can be dropped off at either the G Mello Transfer Station located at 203 East Main St, Georgetown or the Town of Newbury Transfer Station located at 75 Boston Rd, Newbury.
Old barrels should be repurposed (rain barrels for example) or can be picked up for recycling.  If you would like to recycle your barrel, please leave it out on recycling day with it clearly marked "DISPOSE" whether you are a recycling customer or not.
Carts should be placed at the curb on collection day by 6am, spaced three (3) feet apart and away from any obstructions like mailboxes, telephone poles and parked cars with the handle facing opposite the street. 
CARTS REMAIN THE PROPERTY OF G. MELLO DISPOSAL. If you are moving please contact the office to cancel service and coordinate cart pick up.
We have found that one (1), 65 gallon cart is sufficient for the average household.  Should you need an additional cart, please contact the office at 978-352-8581.
Other Updates
 CLICK HERE for our latest dos and don'ts on recycling.
We accept online payments. Click to pay your bill online. Or you may click on the button at the bottom of the page or in the above menu. Please be prepared to include your invoice or customer number.
Customer service is the cornerstone of the G. Mello Disposal Corp. philosophy. Our company is family owned and operated and we have served the North Shore area for over 35 years. Specializing in residential, commercial and industrial waste management solutions, G. Mello Disposal offers customers many waste solutions to best meet their needs with competitive pricing and customer service that far exceeds our competition.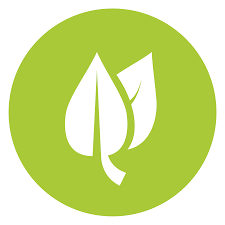 We're Green! An environmentally conscious company, G. Mello Disposal offers recycling solutions as well. Following all Department of Environmental Protection regulations, G. Mello Disposal prides itself on helping to keep the world a cleaner and safer place.