Christmas Tree Pick Up:
Unfortunately due to new regulations at the area burn plants, we will be unable to pick up Christmas Trees for our subscription customers. However, you may bring them to the Georgetown or Newbury Transfer Stations for a small fee of $10.
City of Newburyport: we will pick up trees the weeks of January 4th and January 11th. Residents should put out their trees out the beginning of those weeks and we will be sending a separate truck to pick them up. Note this may not necessarily be on your trash pick up day.
City of Amesbury: we will pick up trees on Saturday, January 9th and Saturday, January 16th only.
Town of West Newbury: we will pick up trees Friday, January 8th only.
CLICK HERE for our latest dos and don'ts on recycling.
We accept online payments. Click to pay your bill online. Or you may click on the button at the bottom of the page or in the above menu. Please be prepared to include your invoice or customer number.
Customer service is the cornerstone of the G. Mello Disposal Corp. philosophy. Our company is family owned and operated and we have served the North Shore area for over 35 years. Specializing in residential, commercial and industrial waste management solutions, G. Mello Disposal offers customers many waste solutions to best meet their needs with competitive pricing and customer service that far exceeds our competition.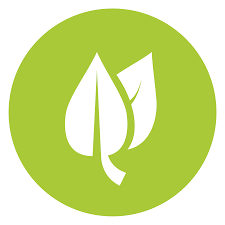 We're Green! An environmentally conscious company, G. Mello Disposal offers recycling solutions as well. Following all Department of Environmental Protection regulations, G. Mello Disposal prides itself on helping to keep the world a cleaner and safer place.