The Georgetown Transfer Station is closed
to commercial customers and contractors
on Fridays, Saturdays and Sundays
until further notice. We can no longer
accept loads of more than 10 yards.
Due to a state-wide disposal location
shortage, please be advised that the
Transfer Station could close early on any
day as soon as we have reached capacity. 

(updated notice on 6/9/21)
CLICK HERE for our latest dos and don'ts on recycling.
We accept online payments. Click to pay your bill online. Or you may click on the button at the bottom of the page or in the above menu. Please be prepared to include your invoice or customer number.
Customer service is the cornerstone of the G. Mello Disposal Corp. philosophy. Our company is family owned and operated and we have served the North Shore area for over 35 years. Specializing in residential, commercial and industrial waste management solutions, G. Mello Disposal offers customers many waste solutions to best meet their needs with competitive pricing and customer service that far exceeds our competition.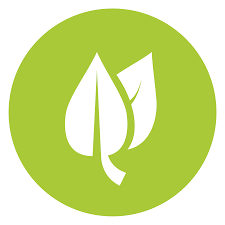 We're Green! An environmentally conscious company, G. Mello Disposal offers recycling solutions as well. Following all Department of Environmental Protection regulations, G. Mello Disposal prides itself on helping to keep the world a cleaner and safer place.